Second Plan(t) by 2Mothers & Decowraps
At Second Plan(t) by 2Mothers we are proud of the social impact we create. Our collaboration with vulnerable mothers changes lives, gives hope and builds a stronger future for families.
Discover our collection of unique pots, each made from recycled saris. These colorful fabrics give each pot its own character and make them true works of art.
At Second Plan(t) by 2Mothers we have a clear mission: we embrace sustainability and empower vulnerable mothers. We are a collaboration between Decowraps, pioneers in sustainable packaging for flowers, and 2Mothers, a foundation committed to empowering vulnerable mothers worldwide.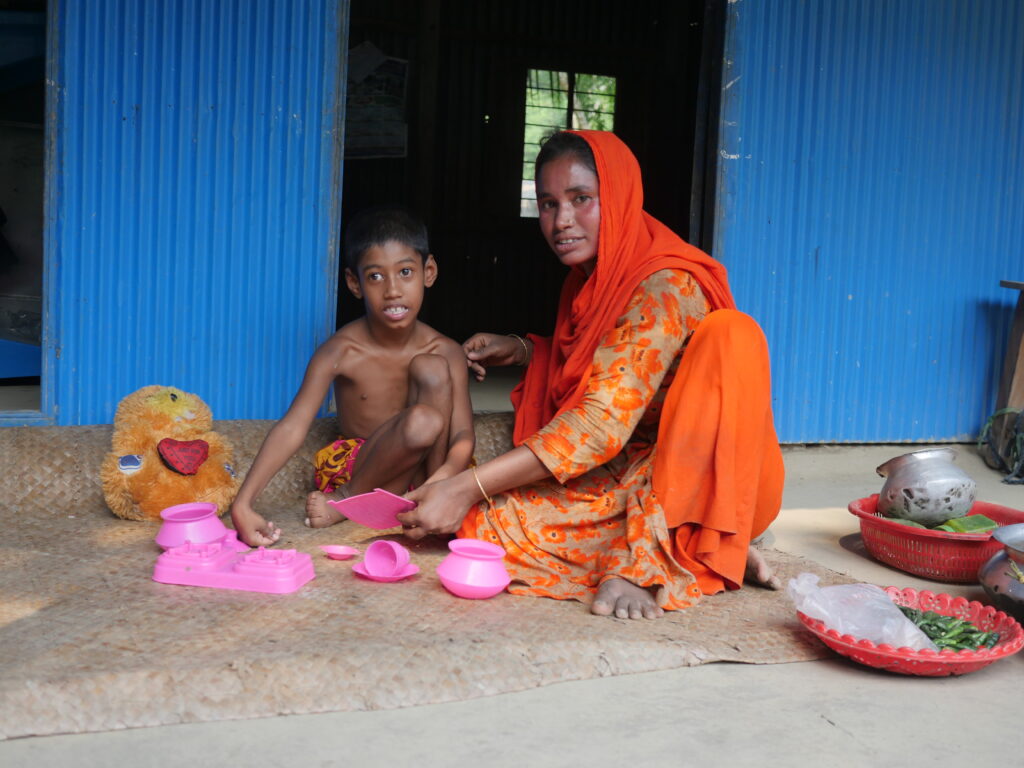 Do you have questions, suggestions or would you like to know more about our initiative? We would like to hear from you. Feel free to contact us.